Merchandise and Apparel
---
TITANS SHORTS
Titans shorts are MANDATORY for each player to wear during games. Shorts are available for purchase ONLY through Sin Bin directly.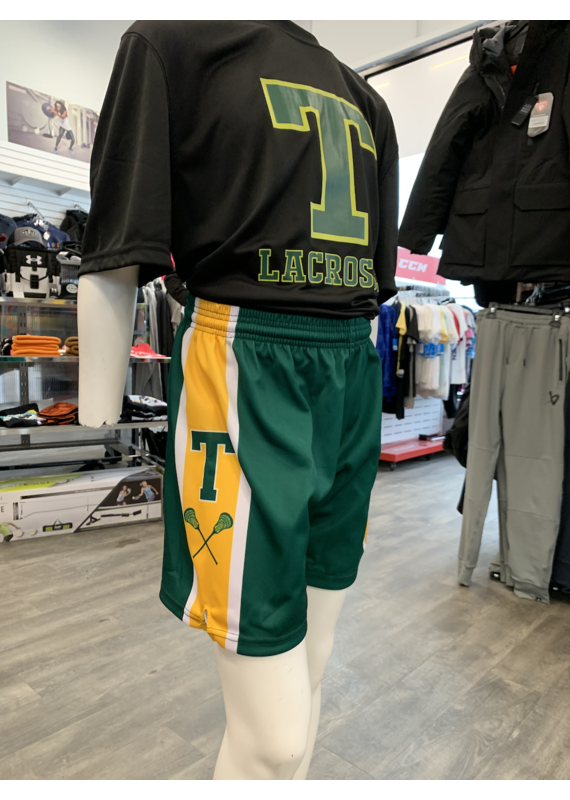 Titans Merchandise and Apparel Available at Sin Bin in Sherwood Park: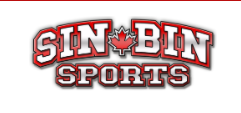 They have some in-store inventory and an awesome online website for ordering all of your new Titans apparel: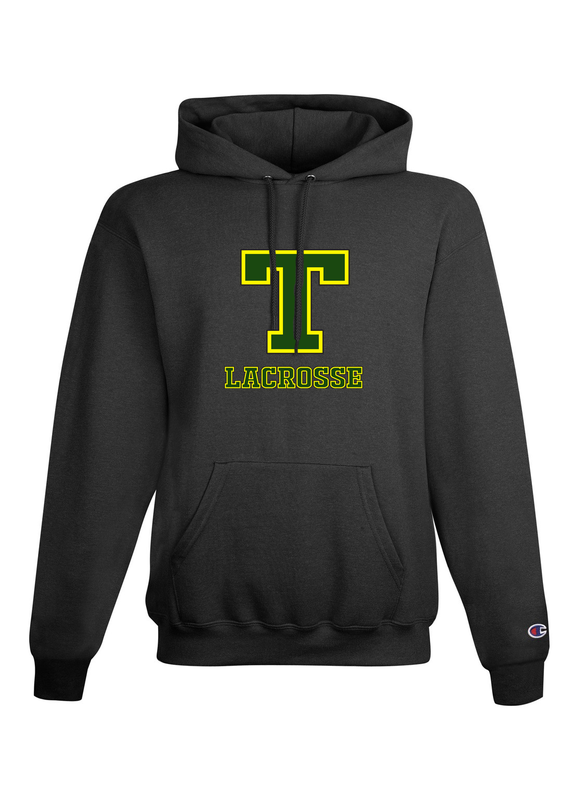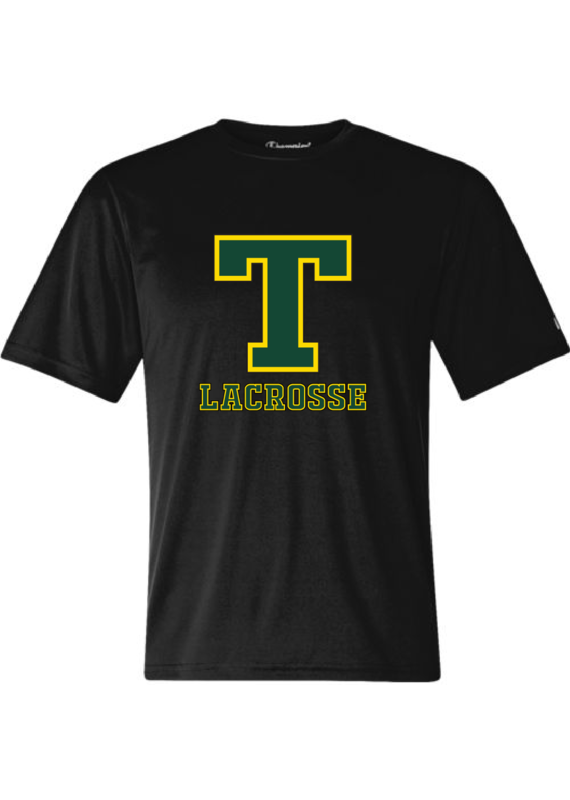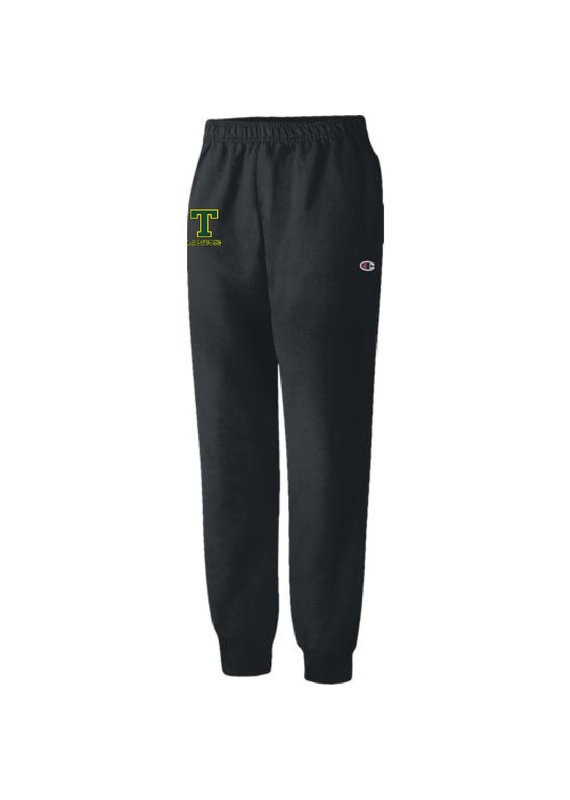 Supporting local!
Sin Bin Sports
780-417-7462
2010 Sherwood Drive
Sherwood Park, AB
T8A 0Z1