Sponsorship Opportunities
---
---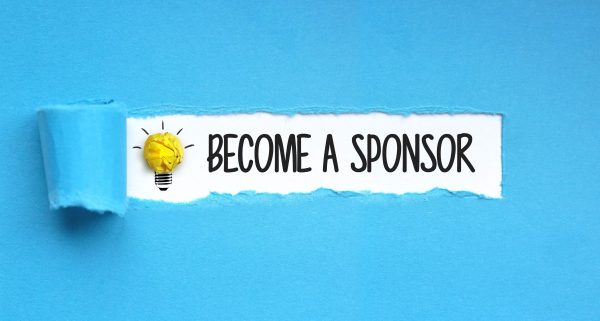 ---
The Sherwood Park Titans is offering a SPONSORSHIP PROGRAM for the 2022 spring season. With your generosity we will be able to provide the players with an even greater experience.
We are looking for community sponsors for the 2022 season and there are a variety of opportunities available.
For all of the details please visit the Sponsorship Opportunities under the "Sponsors" tab.