Check out our new logo!
---
---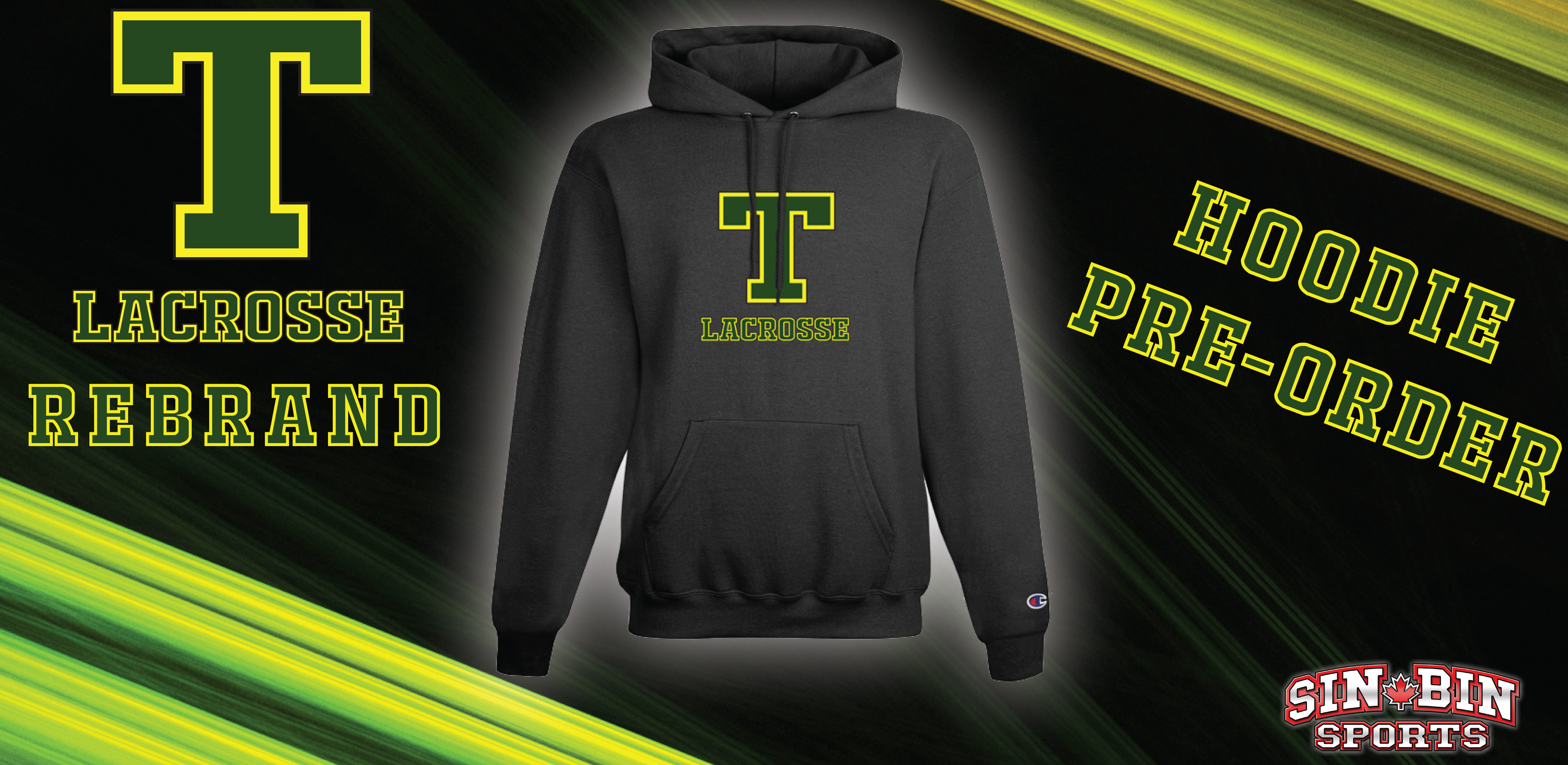 ---
The Titans are excited to announce we've rebranded!

Our new hoodies with the new team logo are on sale now! Pre orders for the new design are open until Wednesday June 9th at midnight!

To order your new team hoodie visit
https://sin-bin-sports.shoplightspeed.com/association-gear/titans-lacrosse/
Check out that new logo!
We have rebranded and this is the 1st merchandise available!!
Order it today at Sin Bin online store. See link above.