Registrations 2018
---
The 2018 registration has been extended!!! For most divisions we still have space. You can still register!! No additional fee!
Registration is now a waiting list for the Midget girls and Bantam boys.
Click here for Frequently Asked Questions regarding registration and more information.
Click this button to register.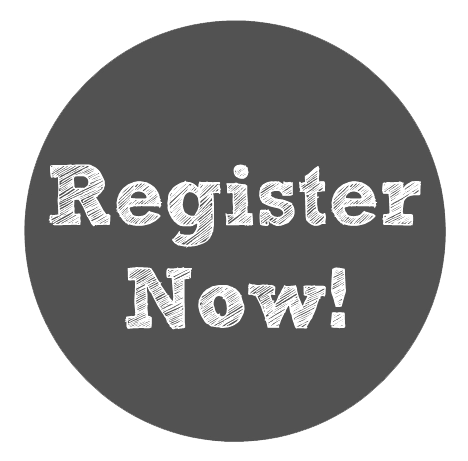 2018 Registration Age Categories:
Level

Year of Birth

Fee

Waived late fee for this year. Fee after March 10:

MINI-TYKE

2012 - 2013

$210

$260

TYKE

2010 - 2011

$235

$285

NOVICE

2008 - 2009

$335

$385

PEEWEE

2006 - 2007

$335

$385

BANTAM

2004 - 2005

$350

$400

MIDGET

POST MIDGET

2002 - 2003

2000-2001

$350

$300

$400

$350
Note: Team fees may be collected to cover additional expenses such as tournament entry fees or extra practice time.
Payment can be made online by credit card, by cash or cheque. Note: We do not accept credit cards in person.
Registration deadline is March 10th. Late registration will be accepted if space is available. (This year the Late fee will be waved)
If your player is in boys Pee Wee, Bantam or Midget and wants to play "A" you must register and pay the registration fee by February 24, 2018.
There will be two walk in registration days. February 24, 2018 and March 10, 2018.
At the Sherwood Park Arena from 10 am till 12 pm (noon)
You can come in and pay in person, with Cheque or Cash. Note: We do not accept credit cards in person.
Cheques can also be mailed to:
Sherwood Park Titans Lacrosse Association
#2080, 61 Broadway Blvd
Sherwood Park, AB
T8H 2C1