Merchandise
---
Apparel will be Available for sale at the Sherwood Park Arena lobby. Dates to be determined.
Please note, payment methods are Cash or Cheque only.
For Apparel Information:
Call Director of Merchandise: Mike @ 780-464-0127
email: mike.elaine@golko.ca
Cash or cheques only accepted.
**No Debit or Credit Card.**
All prices include GST.

---

Player Short - $35 Coach Short - $30

(Front) Compression Tee - $30 (Back)

Golf Shirts - $30-$40

(Front) Gold Tee - $15 (Back)

(Front) Grey Tee - $15 (Back)

Gold Hoodie - $35-$40 Grey Hoodie - $25-$30

Grey Zipper Hoodie - $30-$35 Hats - $15-$20

Track Jacket - $60-$65 Track Pant - $35

Sweat Shirt - $30 Sweat Pant - $30 Sandals - $25

Ladies' Tank - $20 Yoga Pant - $30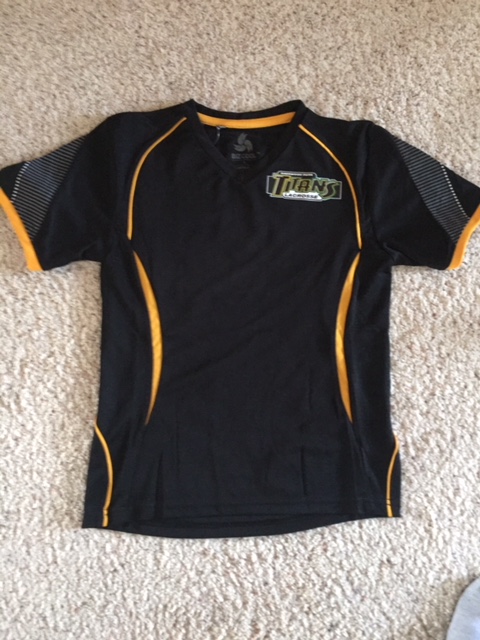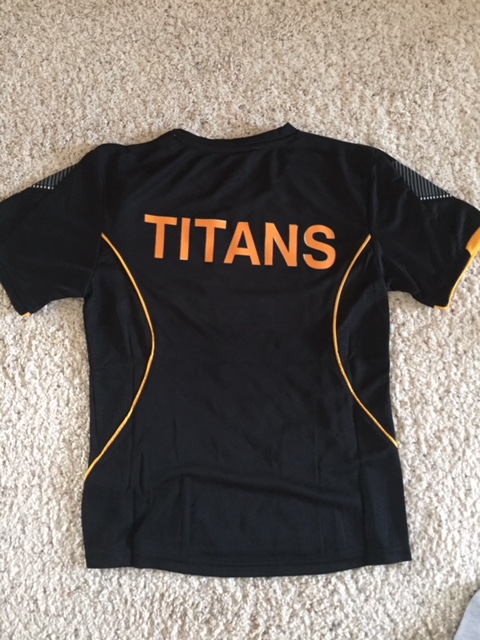 Titans Shooter Shirt $30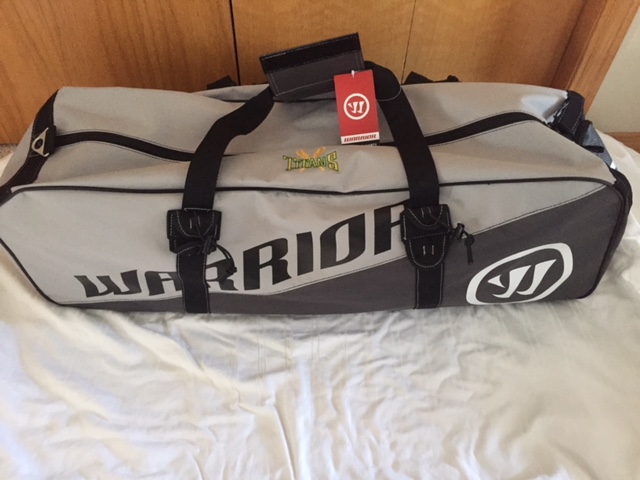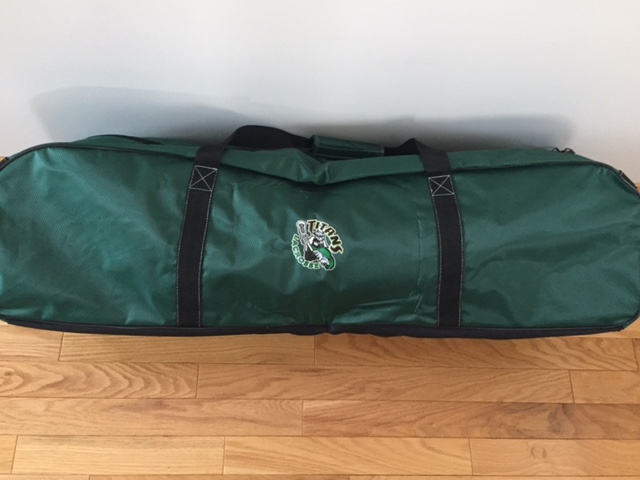 Grey Junior Bag $80 Green Senior Bag $105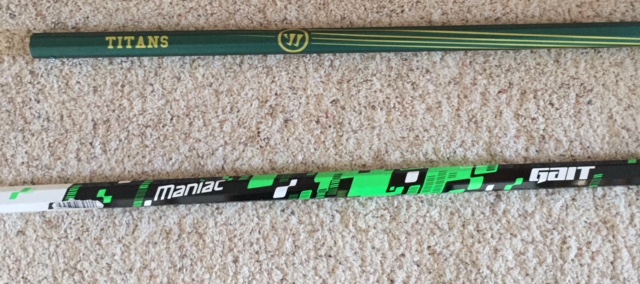 Titans Senior Shaft $80 Gait Senior Alloy Shaft $60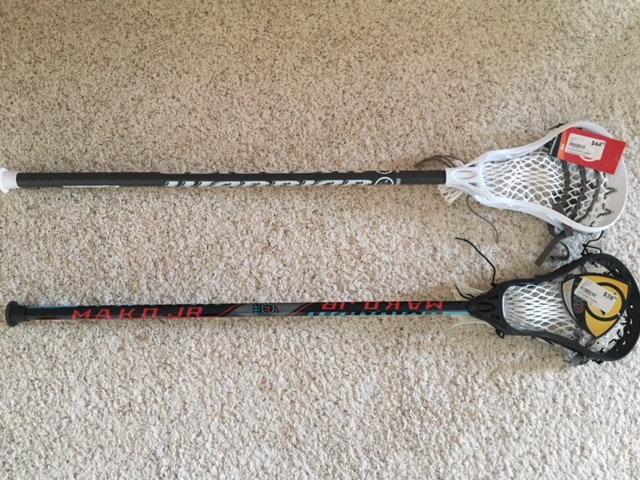 Junior Mako Stick $49 Junior Fat boy Stick $45