Nomination report for upcoming AGM
---
---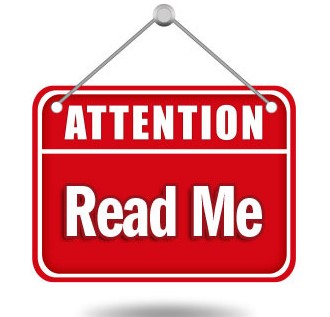 ---
October 26, 2021
From: JeanRene Couturier
Chair, Nominating Committee
To: Sherwood Park Titans Lacrosse Association
RE: Report of the Nominating Committee
On October 11, 2021, Notice was provided to Members via distribution e-mail and website posting, that the Annual General Meeting of the Sherwood Park Titans Lacrosse Association would be held on Monday, November 1, 2021.
A Call for Nominations was also opened at that time, with a deadline for Nominations established for on or before October 22, 2021.
Based on nominations received, I am pleased to report the following results. According to Bylaws, the results of the nominating period shall be published no later than 5 days prior to the AGM:
The following positions have been acclaimed:
President (2-year term) Karen Wellner (Acclaimed)
Secretary (2-year term) Vacant
Marketing and Communications Director Sarah Hanson (Acclaimed)
6U/8U Director Ernie Hancock (Acclaimed)
10U Director Diahanna Weaver (Acclaimed)
12U Director Kelly Walton (Acclaimed)
14U Director Michael Thiessen (Acclaimed)
16U Director Steve Baker (Acclaimed)
Girls Director Karen Wellner (Acclaimed)
Coach Development Director Andrew McCormick (Acclaimed)
Scheduler Amber Keller (Acclaimed)
Volunteer Coordinator Lisa Mitchell (Acclaimed)
Merchandise Coordinator: Diana Brooks (Acclaimed)
Tournament Coordinator: Kelly Walton (Acclaimed)
Equipment Director: Nick Cappella (Acclaimed)
The position of Secretary remains vacant and open for nomination from the floor at the AGM.
JeanRene Couturier
Vice-President and Nomination Chair