IMPORTANT NEWS ALA-17U-Division-Update
---
---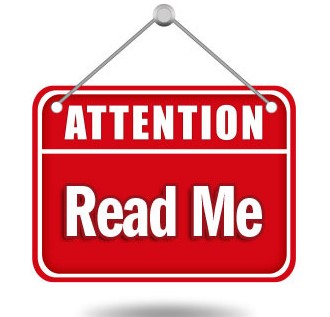 ---
This is the latest information regarding 17U division update.
This is a letter from the new ALA president.
The Sherwood Park Titans Executive strongly believes that 2004 players should be given the choice of where to play- remain in minor lacrosse 17U for one more developmental year or move on to junior . Our concerns are that:
(a) There may not be enough junior roster spots for all 2004 graduates-2003 graduates have yet to be absorbed into Junior programs
(b) 2004 players may not be developmentally prepared to play Junior after playing only one year of Midget, especially at B level
(c) 2004 players may not want to commit financially to a Junior program where they may not see significant playing time.
We are working with the GELC and ALA to get some assurances that overage exemptions will be liberally approved, but have yet to get those assurances. If you have similar concerns about your 2004 player please contact Titans Executive members, GELC, ALA.
We don't know what the upcoming season will look like, but we certainly do not want any 2004 players that want to continue playing to be excluded or forced to play where they do not feel safe.
If you have any questions please contact our president Karen Wellner
president@sherwoodparktitans.ca
Thank you.