Novice Boys B4 Win Gold in the Black Division
---
---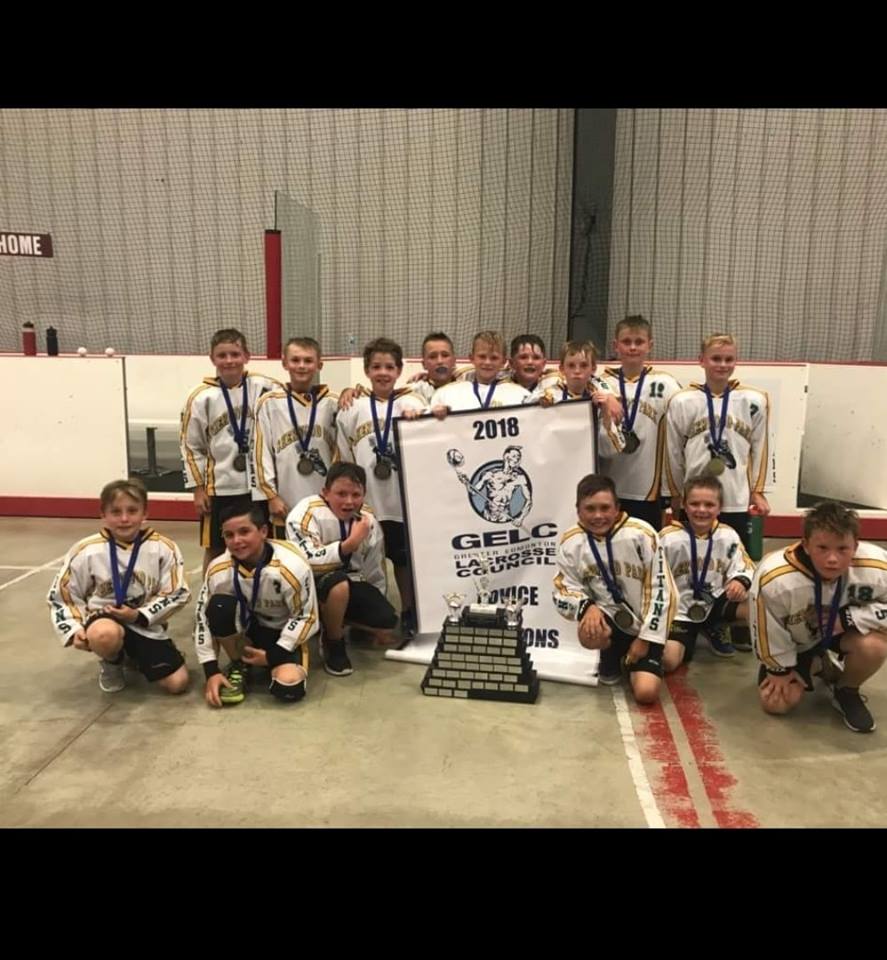 ---
Sherwood Park Titans Novice B4 had a great 2018 season.
They ended the season with a 19 games played, 14 wins, 2 losses and 3 ties.
The Titans Novice B4 team met up with the Titans Novice B1 team for the gold medal final.
Novice B4 took Gold and Novice B1 took Silver. Congratulations to both teams for a great season finish!