Ask the Refs! Information night.
---
---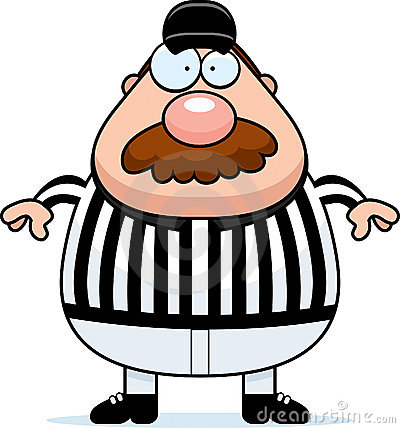 ---
Question and answer evening. Hosted by the GELC.
Want to know what a 'moving pick' is, or what counts as 'minor interference?'
Ever wondered what training the officials receive and what the ALRA standards are?
Do you have questions you've been itching to ask or cannot find answers for?
This evening will be dedicating to providing a unified message from referees to participants of the game. Tony Reid, the ALA Manager of Officiating, will join Karl Ranta (GELC Referee-in-chief) for a short presentation followed by an open forum for questions and answers. This has had great success in the past, and we are excited to host an event like this again!
When: Wednesday March 28, 2018
Time: 7:00pm
Where: GELC Office (2nd floor)
#202, 303 - 69 Ave
Edmonton, AB
If you don't like something, change it,
If you can't change it, change the way you think.
DON'T COMPLAIN! - Maya Angelou
____________________________________________________________________